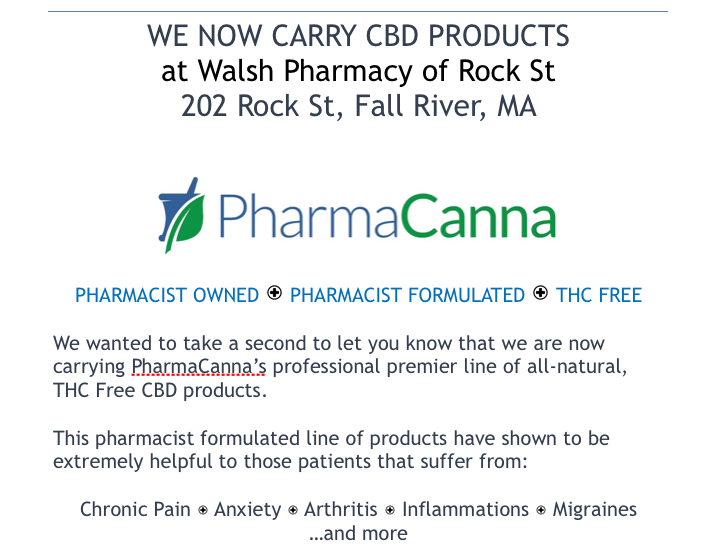 Are you or a loved on suffering from…
ARTHRITIS?
TROUBLE FALLING ASLEEP?

ALZHEIMERS?
PSORIASIS/ECZEMA? DRUG ADDICTION? SEIZURES?

CHRONIC PAIN? DIABETES?

INFLAMMATION?
PARKINSONS?
SOLD ONLY BY LICENSED MEDICAL PROFESSIONALS!!
PREMIER LINE OF CBD PRODUCTS PROFESSIONALLY PHARMACIST OWNED & FORMULATED
HIGHEST CONCENTRATION OF CBD ON THE MARKET!!

MAXIMUM MEDICINAL BENEFITS

PURITY AND POTENCY CERTIFIED BY THE COA (CERTIFICATES OF ANALYSIS)
MADE FROM 100% RAW ALL NATURAL INGREDIENTS!!
COMPLETELY VEGAN PRODUCTS

CRUELTY FREE (NOT TESTED ON ANIMALS)
SAFE FOR ALMOST EVERY POPULATION INCLUDING ANIMALS AND CHILDREN WITH CLOSE TO ZERO SIDE EFFECTS!